Welcome to Van de Wetering
As a family owned and independent company we are specialised in hot forging and complete machining of brass, aluminum and copper. We are your innovate partner for complex non-ferrous solutions and we stand for our quality and service for more than 100 years. Van de Wetering believes in long-term relationships with our clienteles and partners.
Please feel free to watch our two minutes company video to learn more about us, our possibilities and business solutions.
"In our production process, we are always focusing on high efficiency,
at the same time we keep a close eye on sustainability and quality."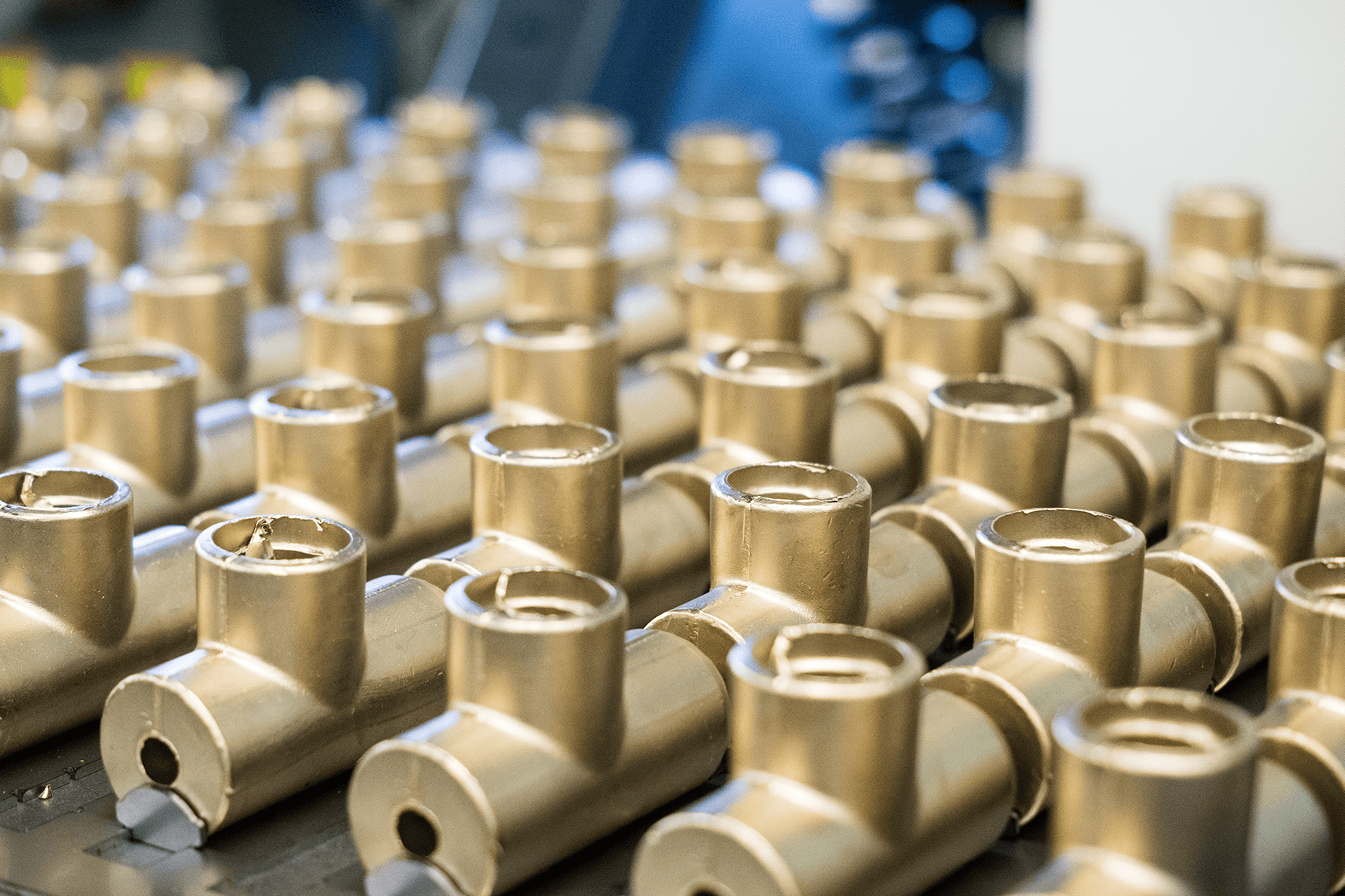 Are you interested in more information about our company and possibilities? Please, feel free to contact our commercial desk.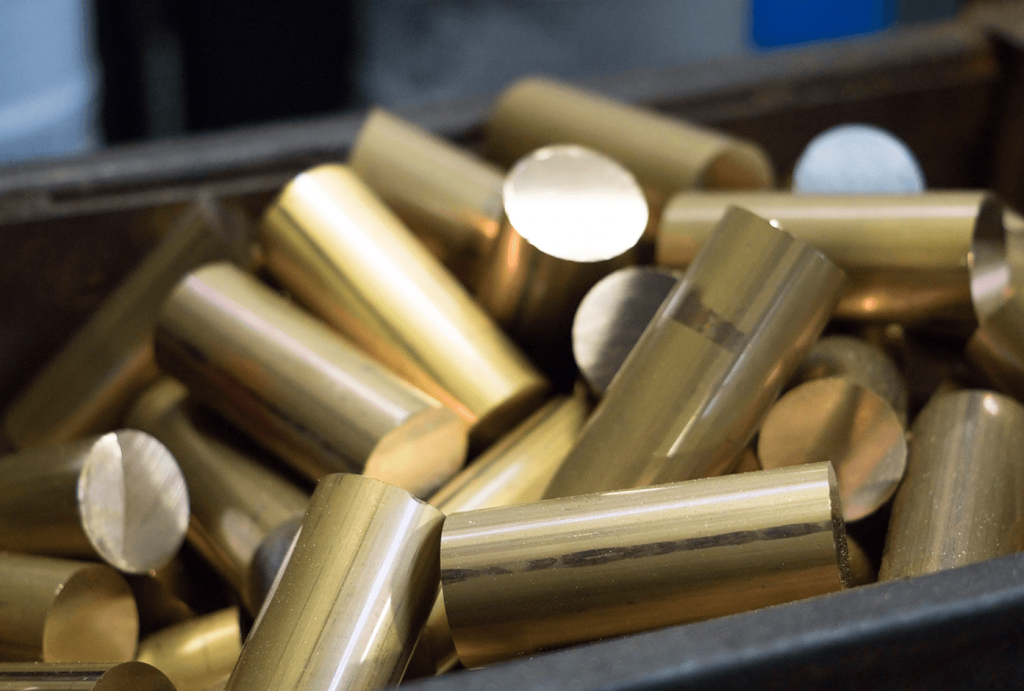 Products
From our in-house engineering department we service our customers with focusing on quality and flexibility. We are specialised in producing parts for different markets and branches. Van de Wetering is able to manufacture pre-series after the design phase in a short period of time.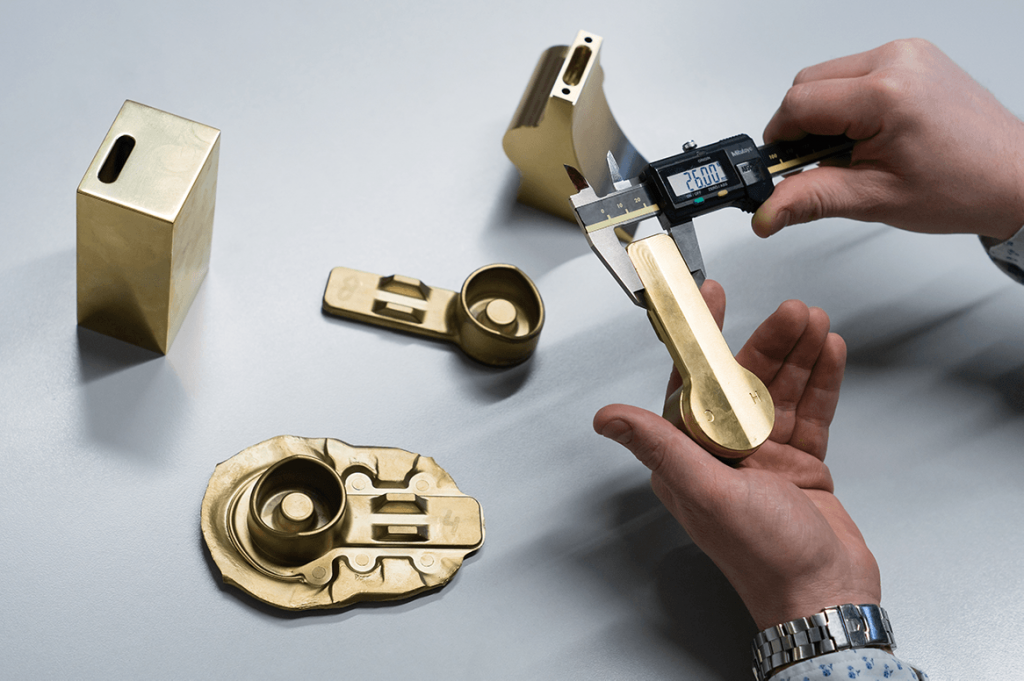 Quality & Support
Van de Wetering is highly committed to quality. We continuously measure reference values, ensuring that each processing cycle is meticulously checked and analysed by our quality control department. In complying with the globally acknowledged standards, Van de Wetering meets the very highest safety and quality requirements.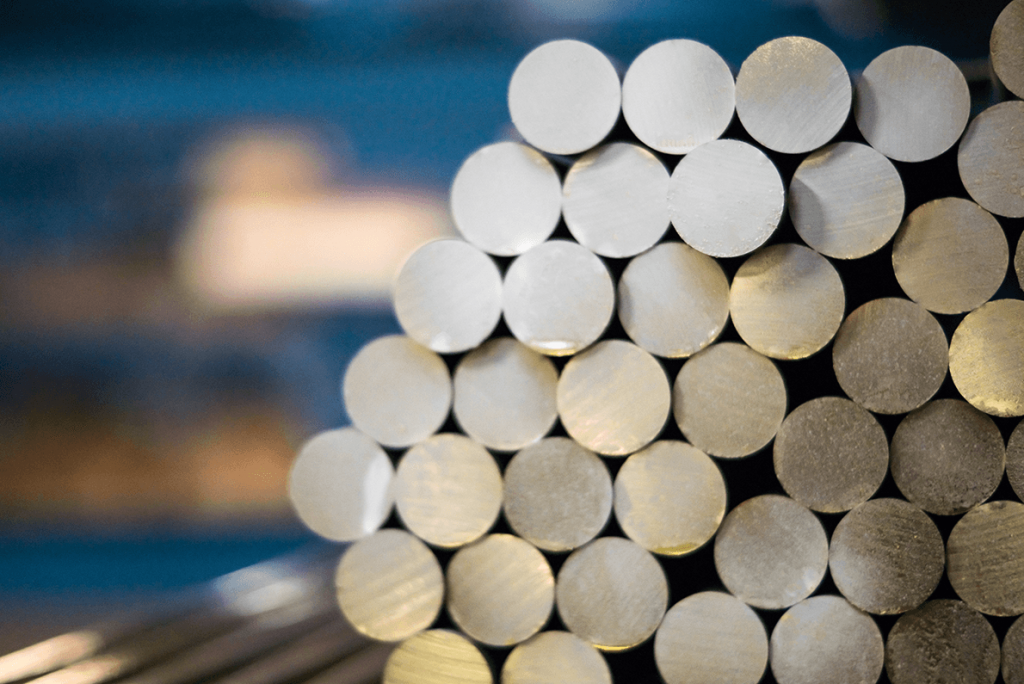 Our company
With over 100 years' experience in hot forging and complete
machining, we have noticed that our knowledge can be helpful to clients and partners in the industry.
Our team of experts will be delighted to help you with any questions or issues you may have regarding your production process.