Quality & Support
Van de Wetering is highly committed to quality. We continuously measure reference values, ensuring that each processing cycle is meticulously checked and analysed by our quality control department. In complying with the globally acknowledged standards, Van de Wetering meets the very highest safety and quality requirements.
We can conclude, based on our results over the decades, that our continued focus on safety issues pays off with respect to the quality of the products we produce. Production of brass, copper and aluminum parts require excellent materials, knowledge and machinery: a conviction also shared by our suppliers.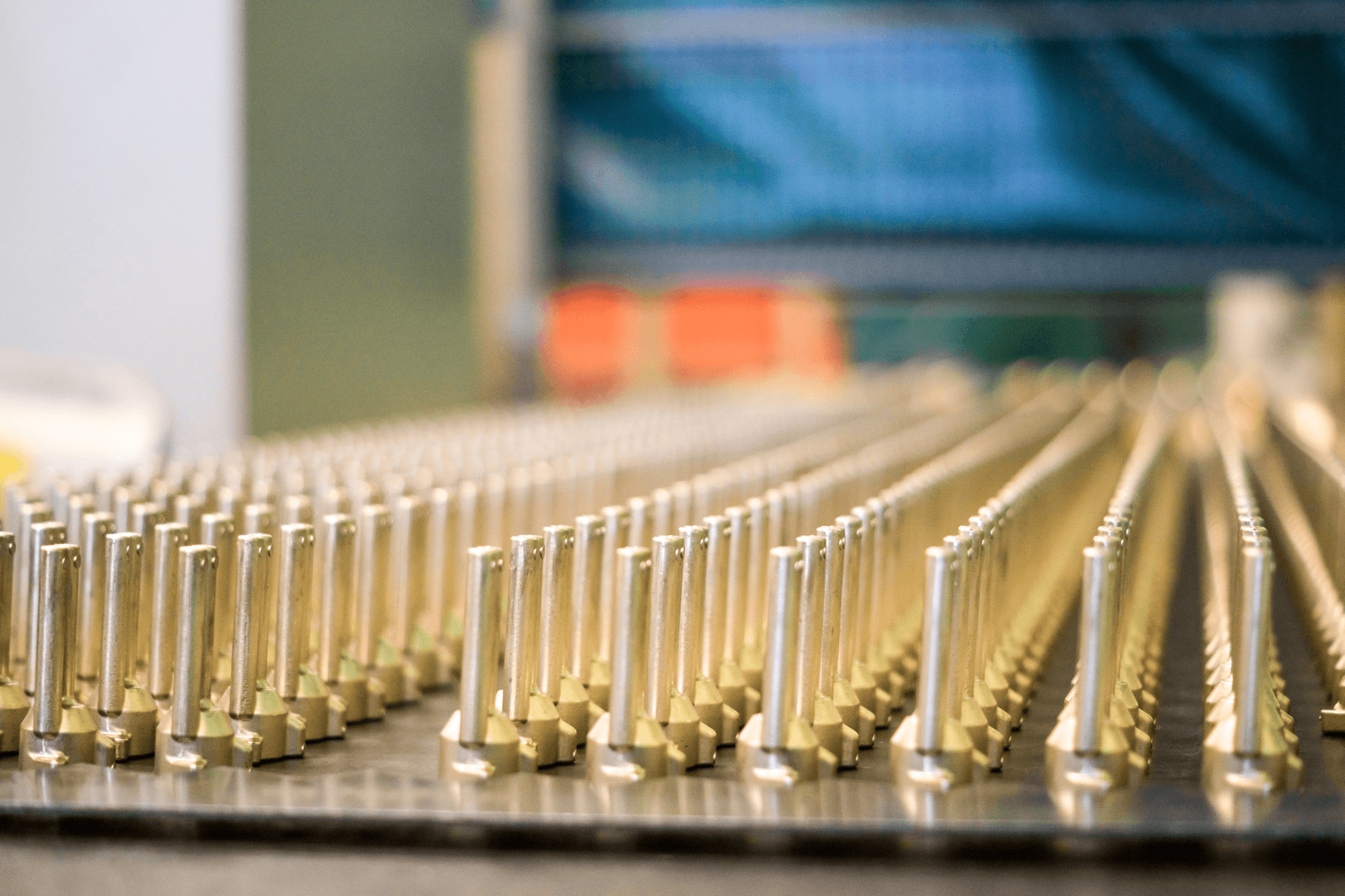 We stand for our quality on complex projects.
Our experts and technical devices are looking forward to start working on a solution for your case or project.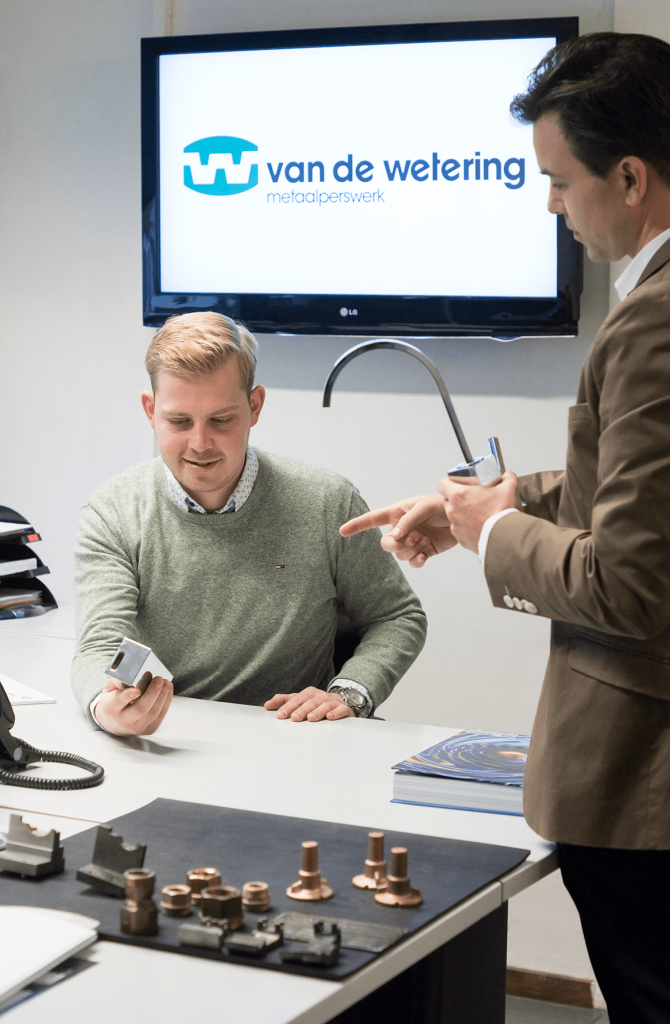 In-house engineering
Van de Wetering is experienced in the complexity of warm pressing and high quality polishing of brass, copper and aluminum. We offer our clients full service in product development through FEM- simulation and 3d engineering. Our experts also visit our clients across the world to advise them on their own techniques and processes.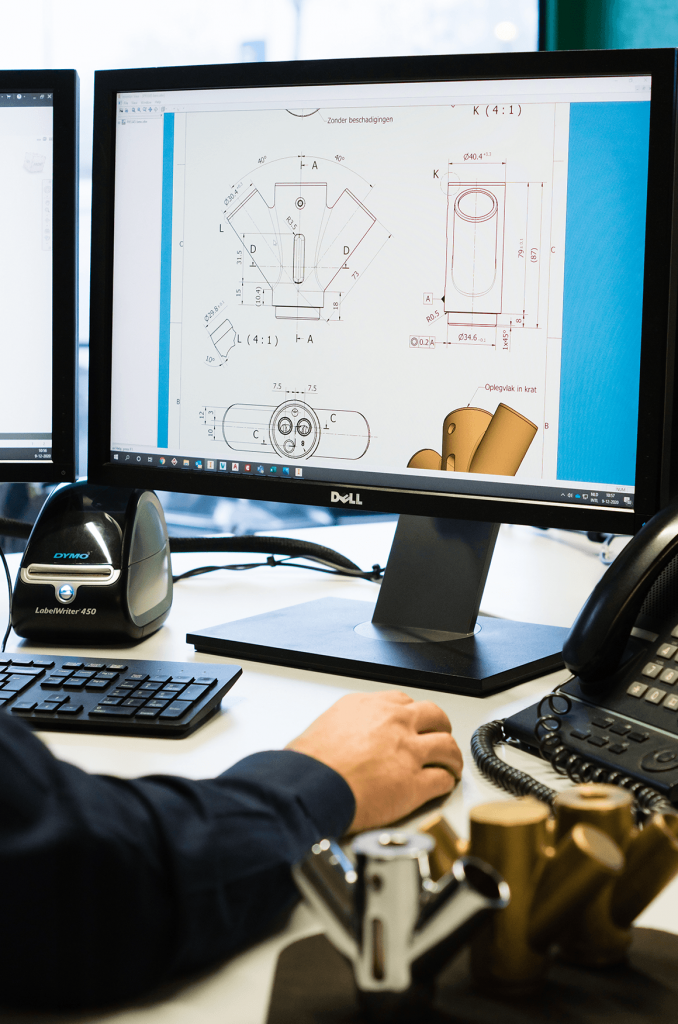 Ask our experts
With over 100 years' experience in hot forging and complete machining, we have noticed that our knowledge can be helpful to clients and partners in the industry.
Our team of experts will be delighted to help you with any questions or issues you may have regarding your production process. Please feel free to contact our experts from our Quality & Development team if you have any requests.