History
Since 1918 we are in the business of forging and complete machining and we are a technology partner for innovative solutions in non-ferrous materials. We have been producing solutions with increasing success, always focusing on high quality products.
We are proud to be a Dutch independent and family owned company with a long and rich history. Where the business started by Mr. Van de Wetering in 1918, is nowadays the 3rd and 4th generation responsible for running the company. Today we export our products to over 20 countries across different continents.
Our customers cover a very broad spectrum, from small companies to large multinationals. Van de Wetering always puts its customers first and offers a wide range of high quality products and outstanding knowledge and service.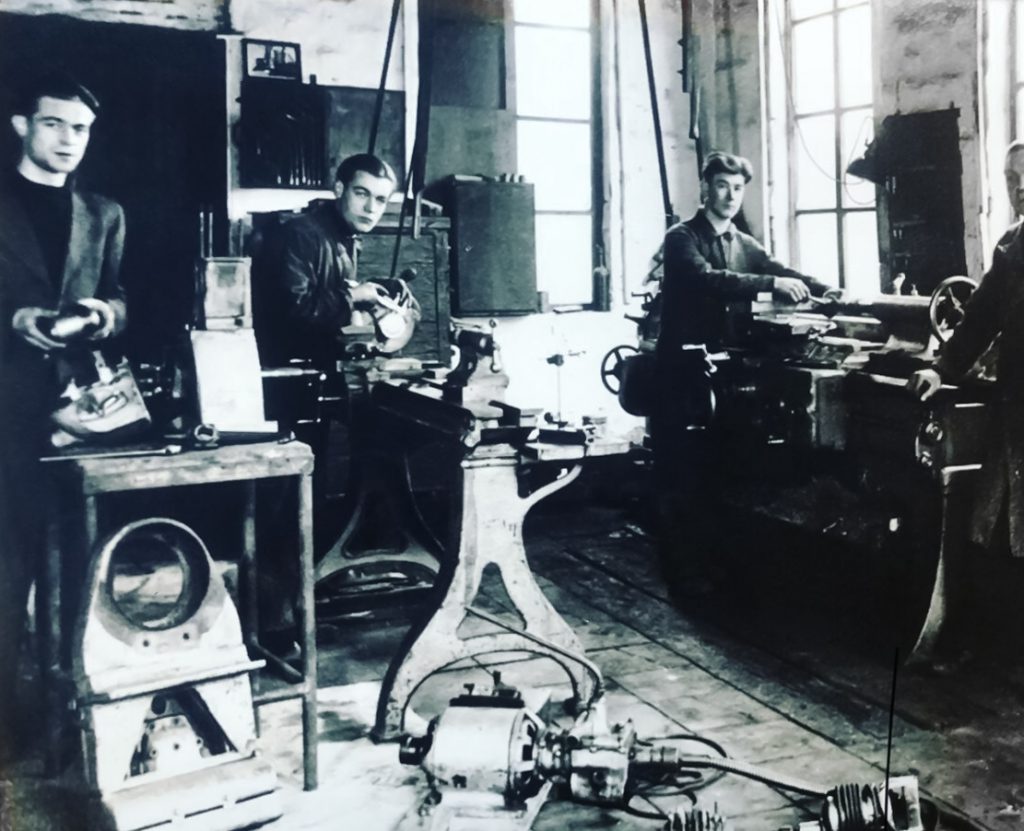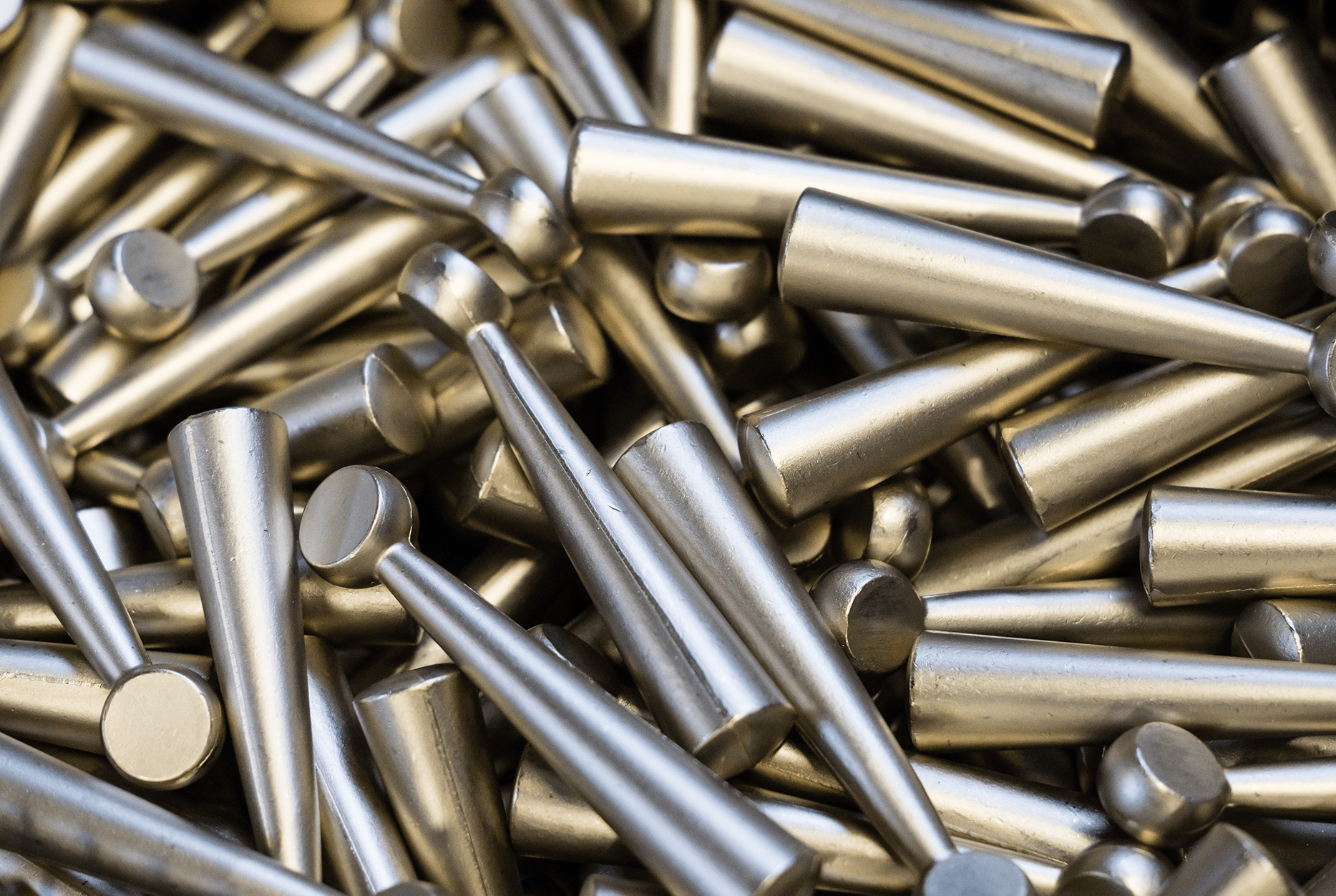 Meet some of the people of Van de Wetering;
a team of specialists who provide our customers with the highest quality products as well as the best conditions and services.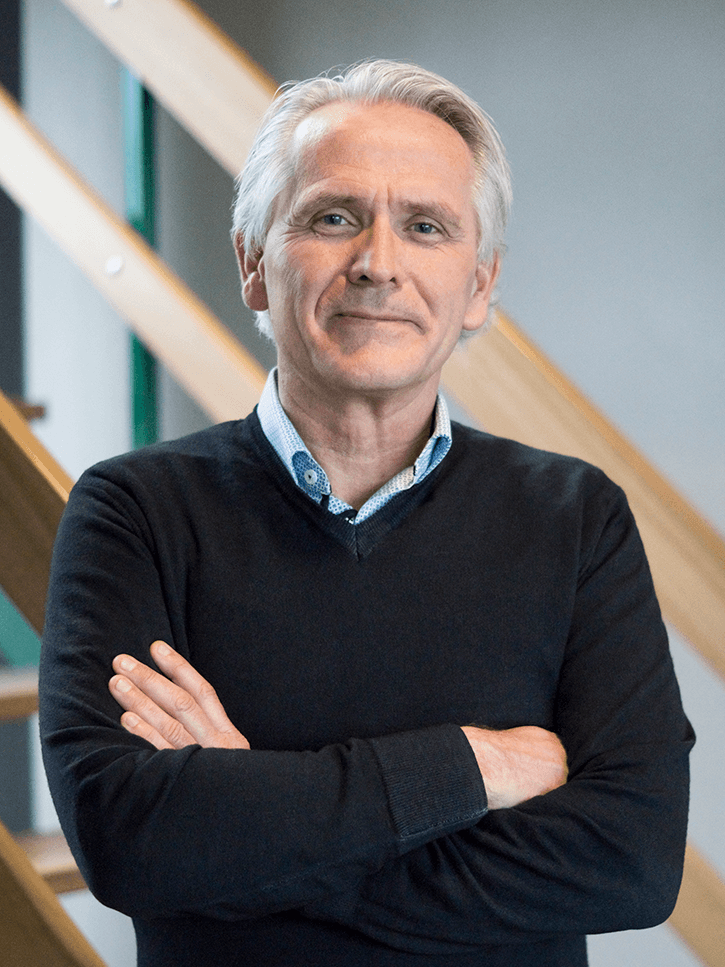 Siep Schukken
Director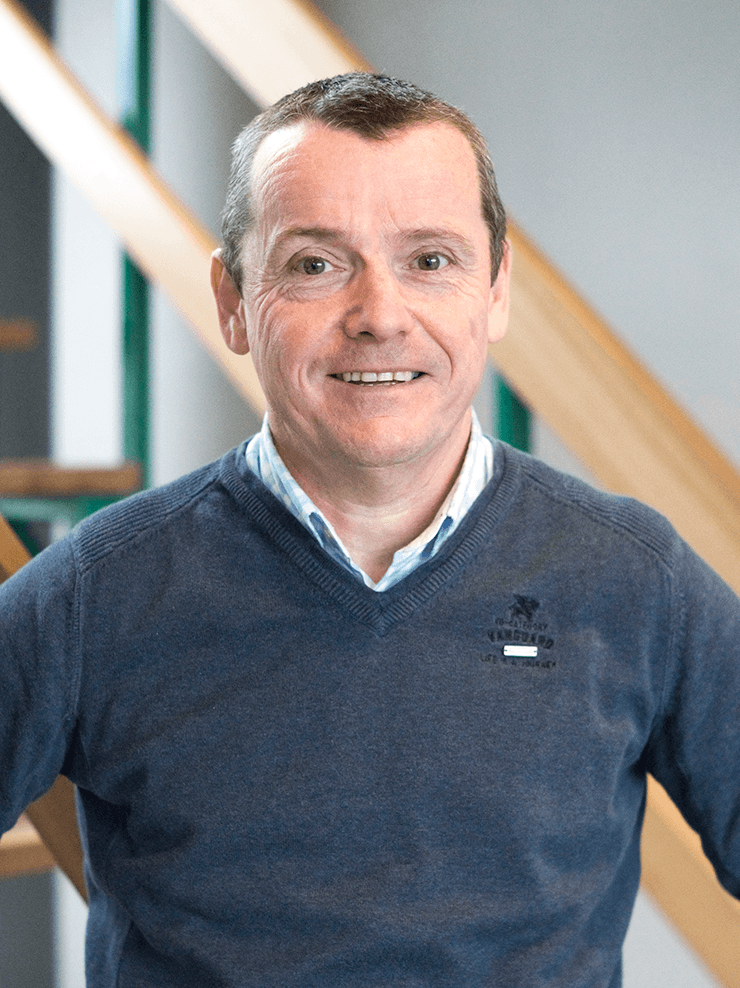 William Peijnenburg
Commercial Manager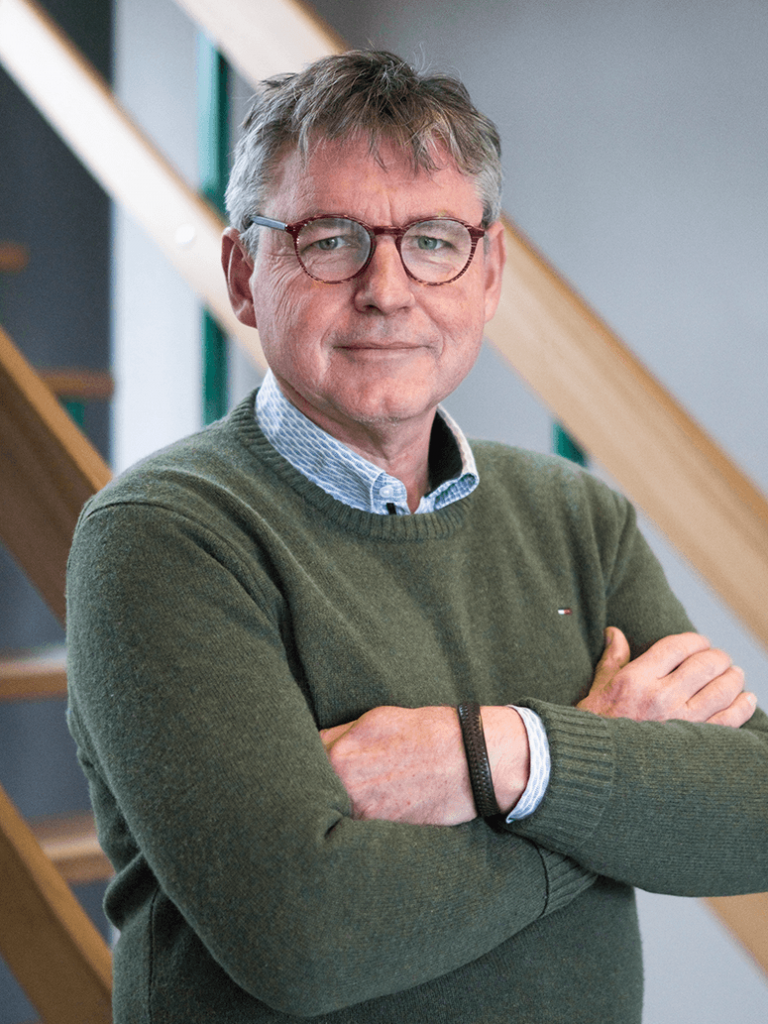 Erik van Dijk
Technical Planner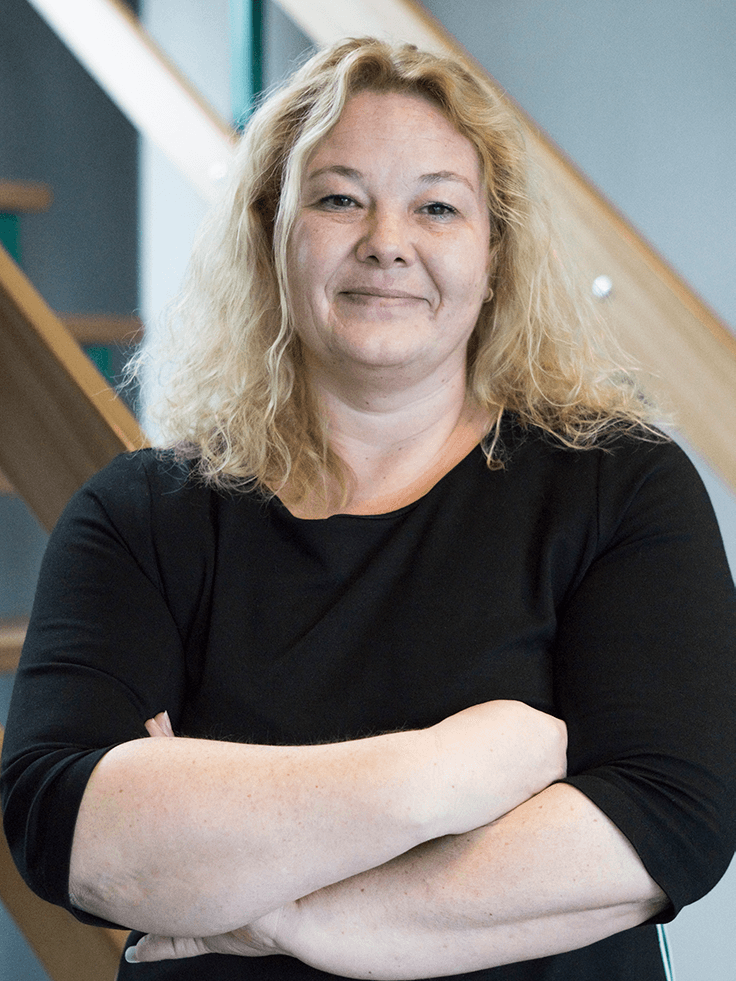 Chantal van Eijndhoven
Finance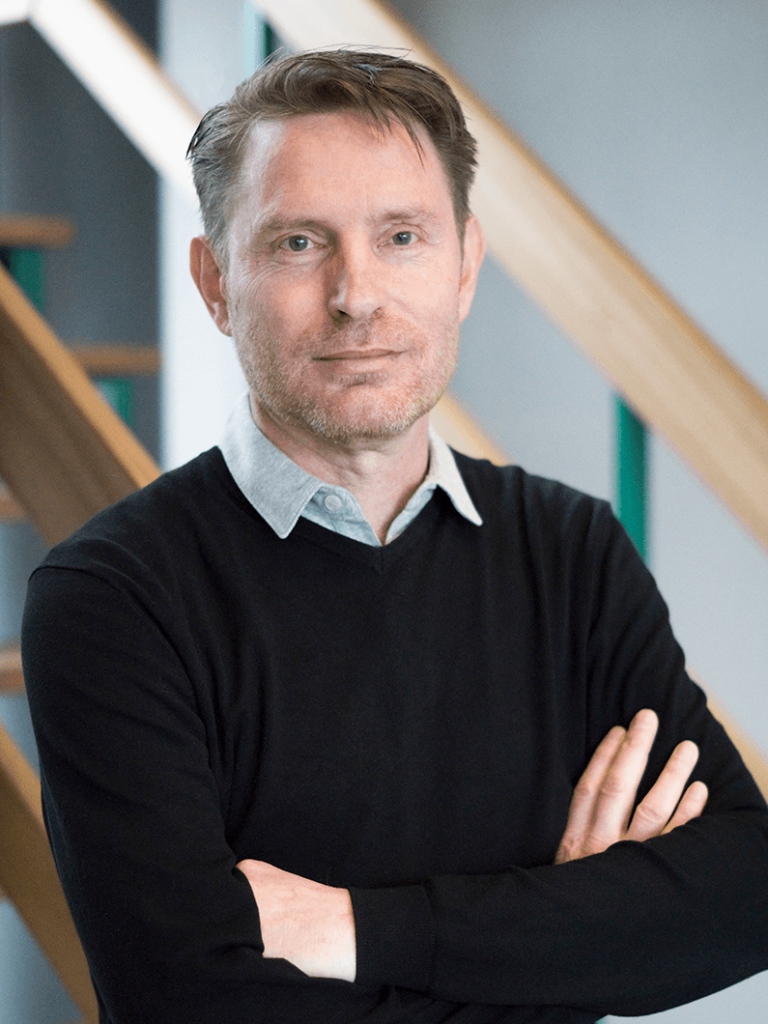 Mari Pijnenburg
Quality Manager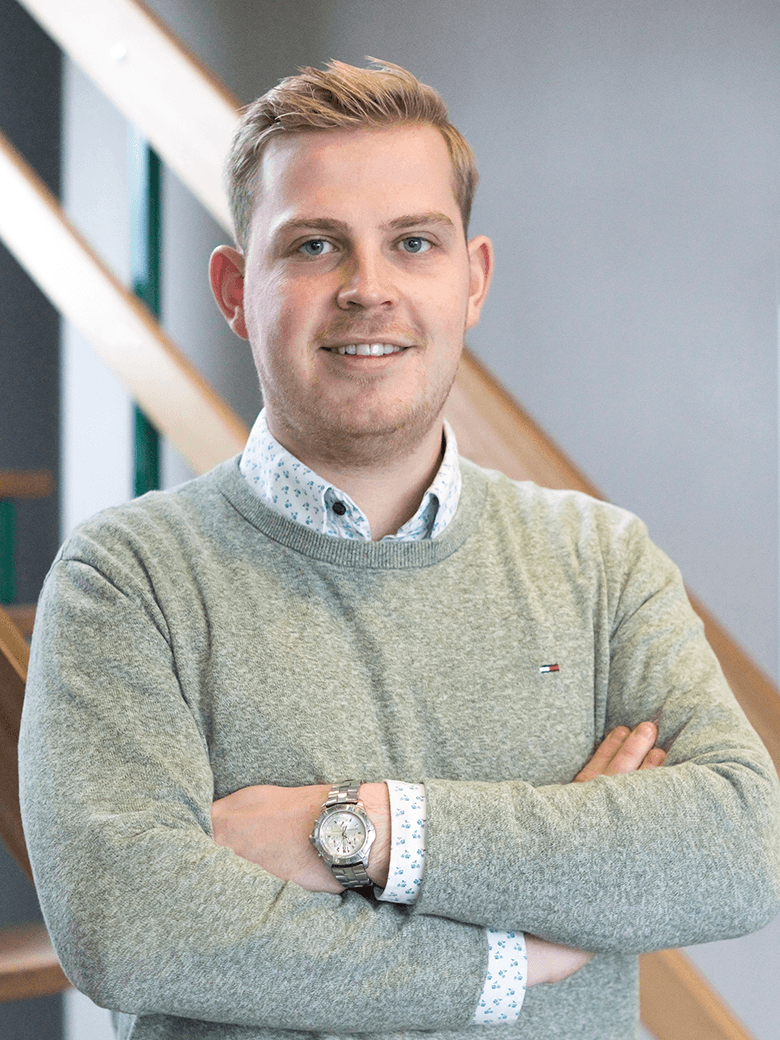 Maikel van Gestel
Planning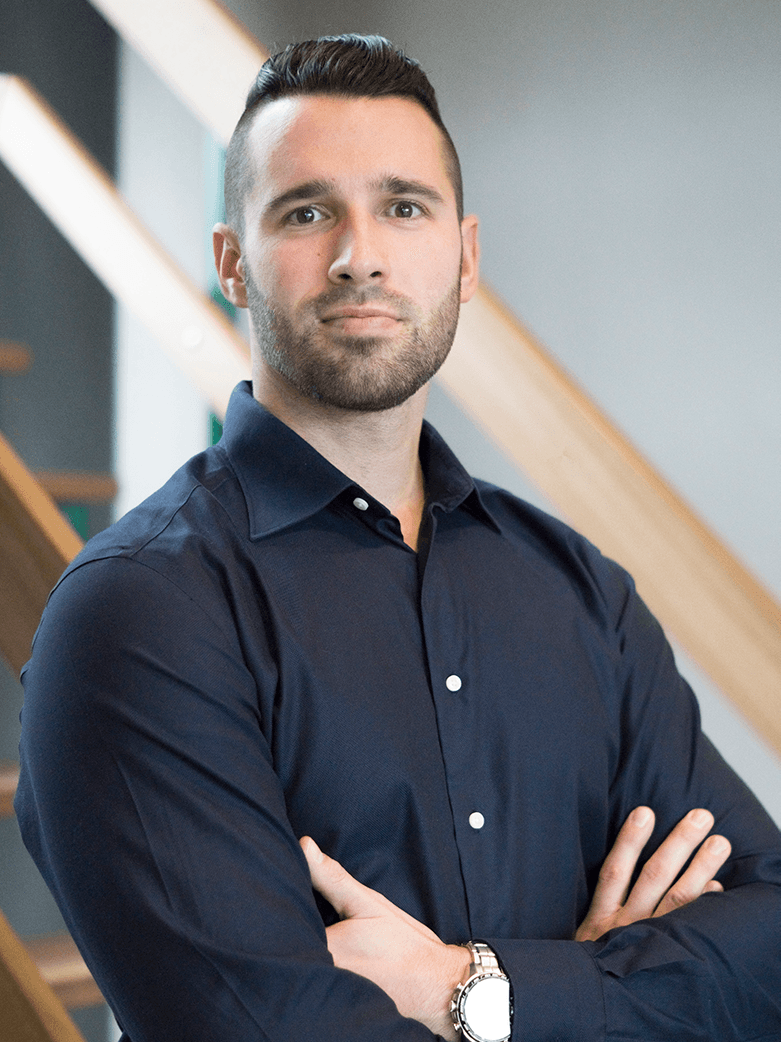 Mike van Kreij
Plant Manager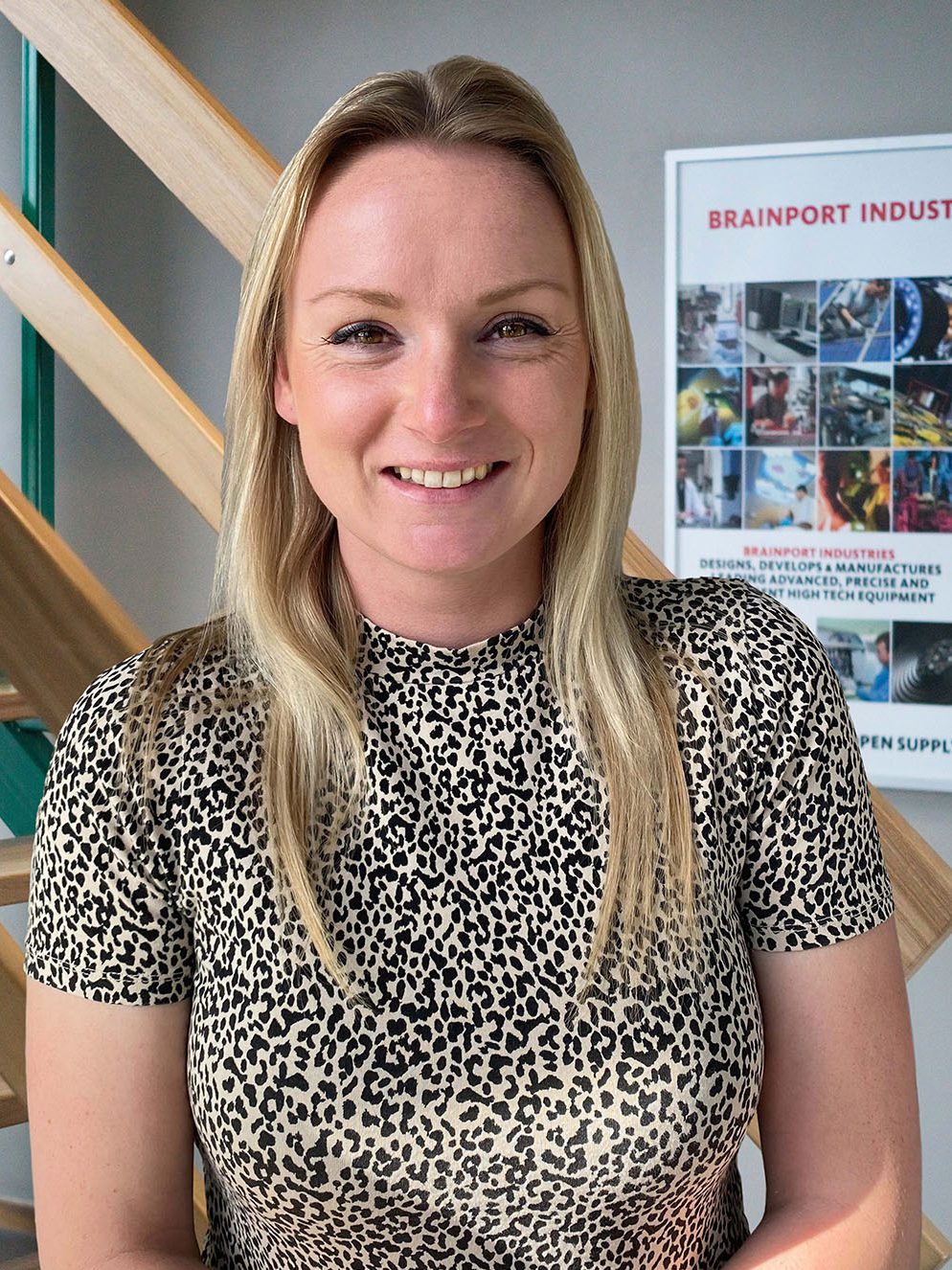 Denise Hessels
Order Processing
"For more than 100 years, our family business took its responsibility for local communities and is always supportive to good initiatives."
Our production plant
Due to our strategic location in the South of the Netherlands, close to the boarder of Germany and Belgium as well as to the number 1 container port in Europe, Rotterdam, we are able to export and deliver our products fast and all over the world.
Our fabric offers different pressings ranging from 110 up to 550 tons and full robotised CNC centers with 3, 4 and 5 Axis milling systems.