Our products
From our in-house engineering department we service our customers with focusing on quality and flexibility. We are specialised in producing parts for different markets and branches. Van de Wetering is able to manufacture pre-series after the design phase in a short period of time.
Every stage of the designing and production process is well organised and supervised by our team of experts. We work with first class machinery to ensure quality and perfection.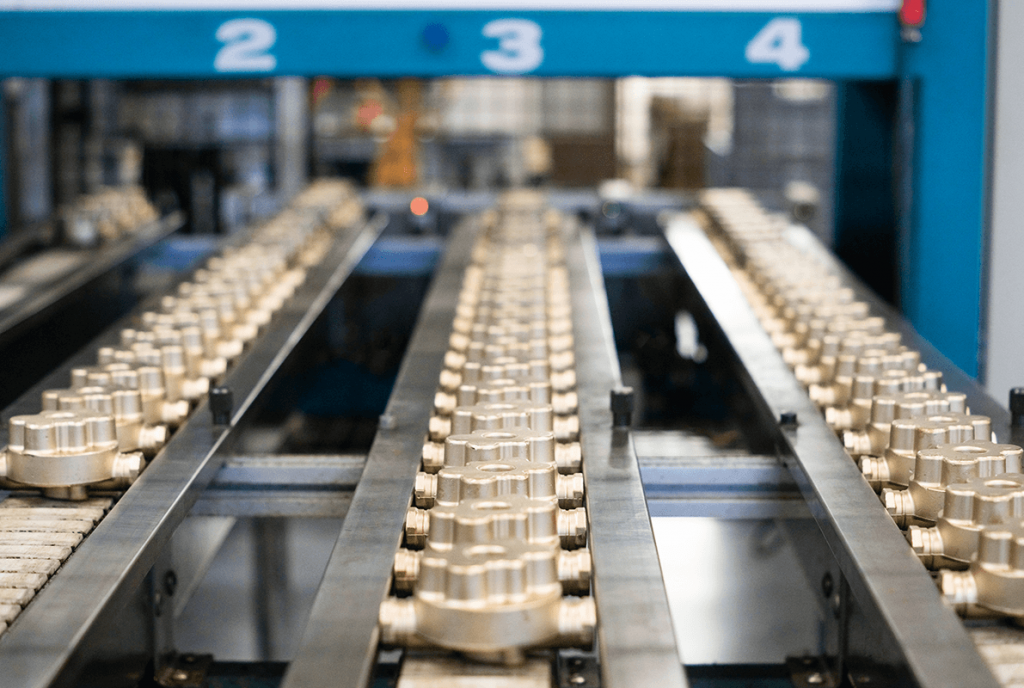 Sanitary
Parts for faucets, valves, pumps and heat meters. Lead-free brass used in an outlet for a high-quality fitting that satisfies the strictest drinking water standards.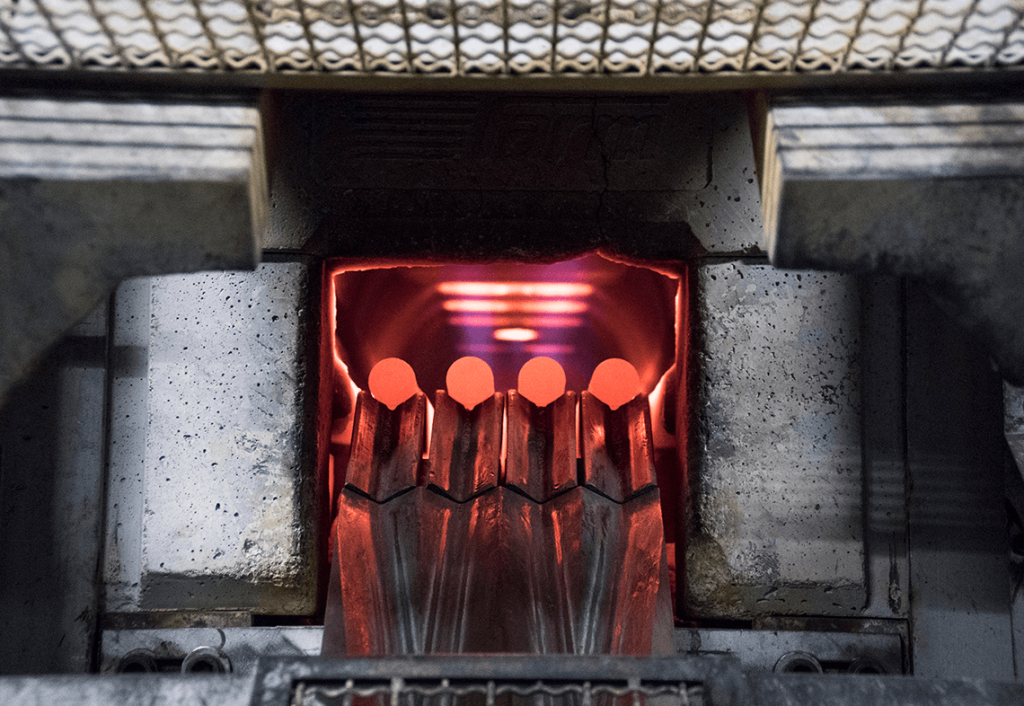 Mobility
Reliable connection (battery terminal clamp) – the increasing use of electricity in cars means that good management of battery systems has become essential. Examples include connecting, switching and fusing the current with the aid of a battery terminal clamp.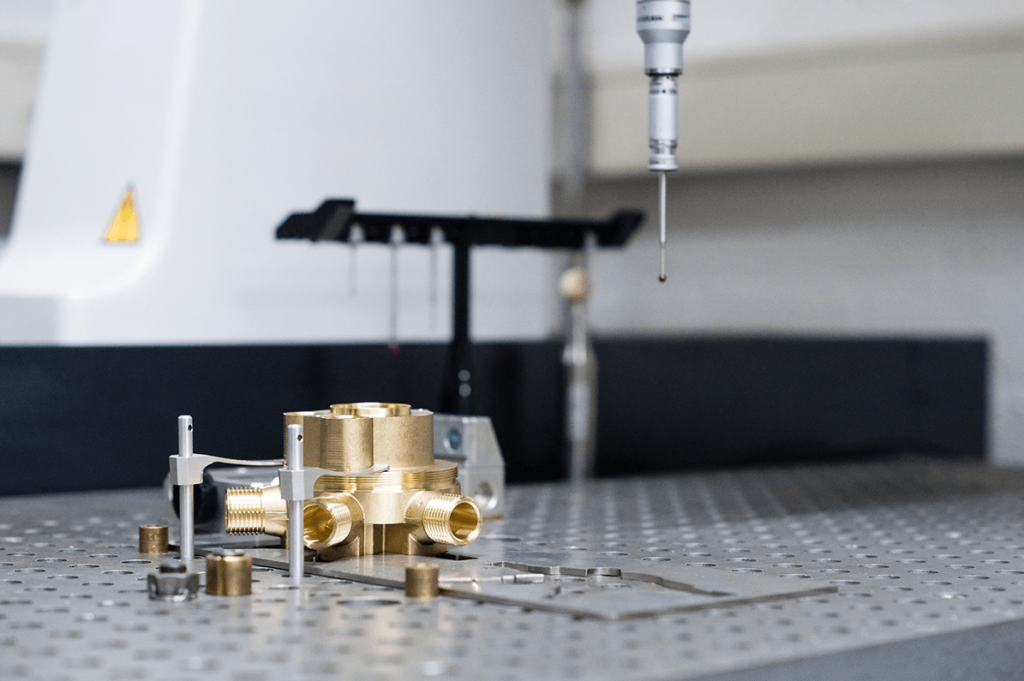 Energy
Durable brass (gas injection system) – these days, we must all use energy more efficiently. In the energy sector, you do so by, for example, using modern gas injection systems. Van de Wetering offers components for such systems in fuel engines. The advantages of this include fewer emissions to reduce fuel costs.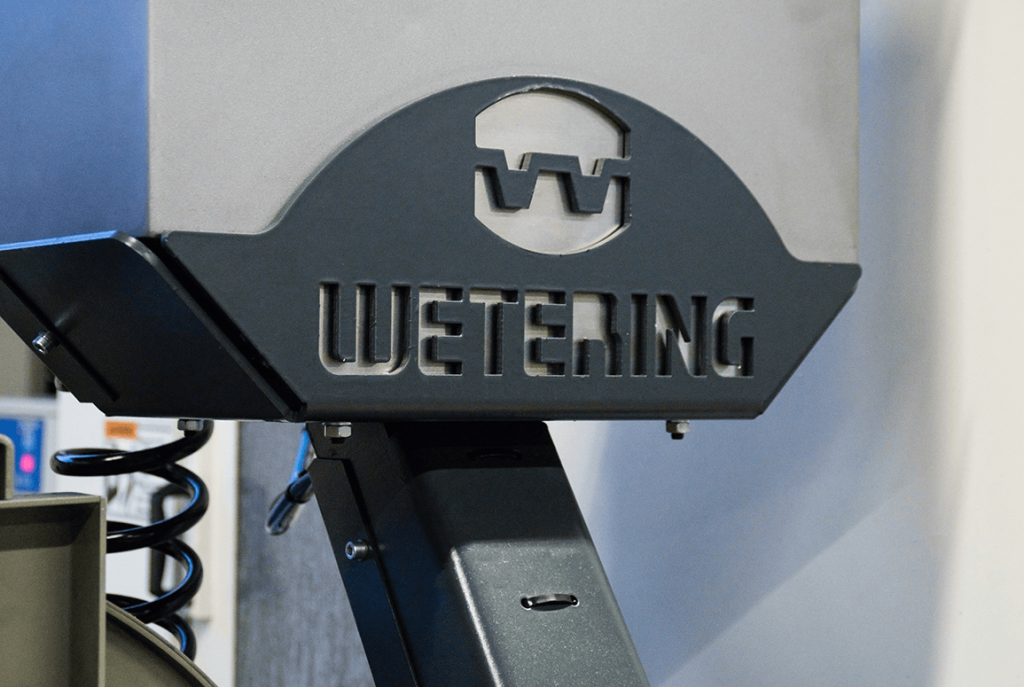 HVAC
Products for heating equipment, heat pumps, fans and cooling systems.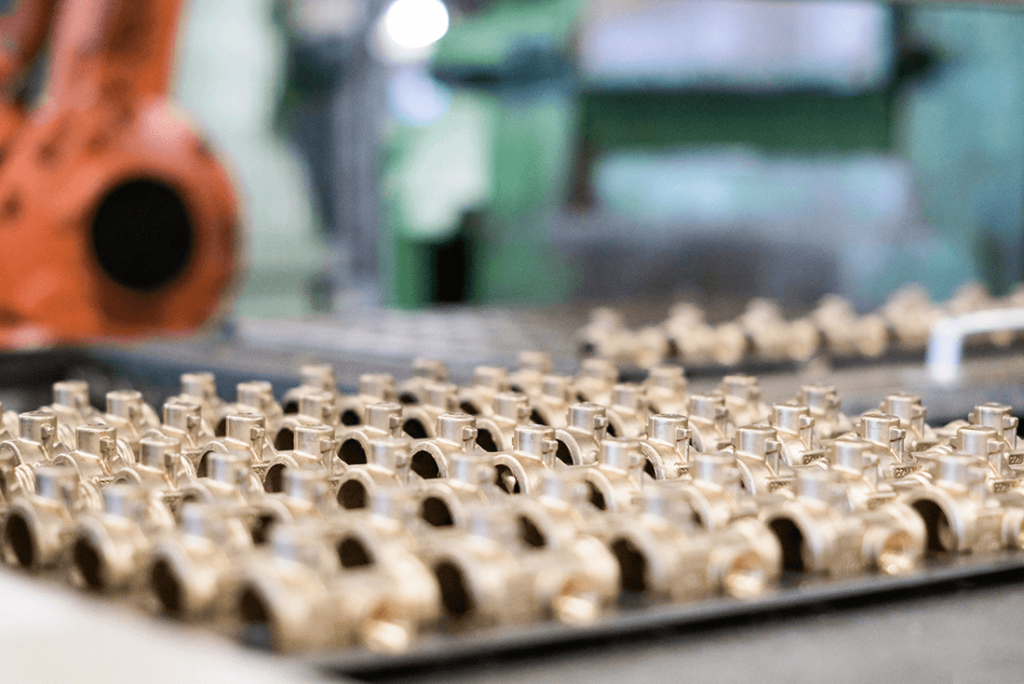 Mechanical engineering
For pipes and meters, and also for Accurate carriage guide with very low friction properties due to two accurately treated, warm-pressed parts.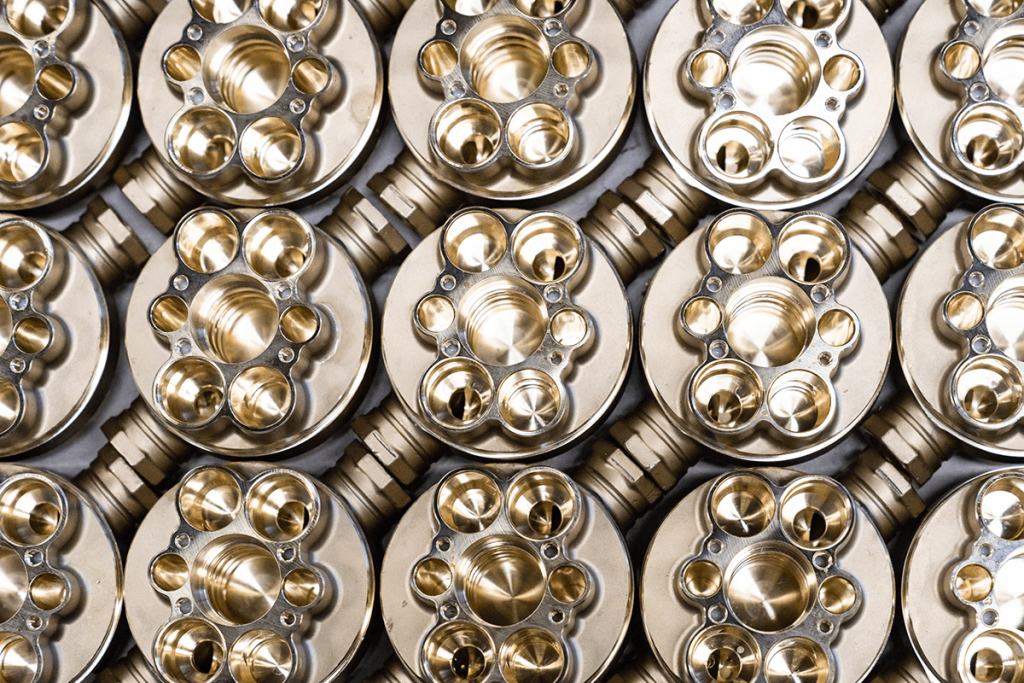 Construction parts
For example our hinge construction parts which are specially designed for glass doors: strong, durable and elegant. Or parts as a rotating seal to ensure the trouble-free transportation of fluids used for heat exchange, such as oil, water, steam or coolant.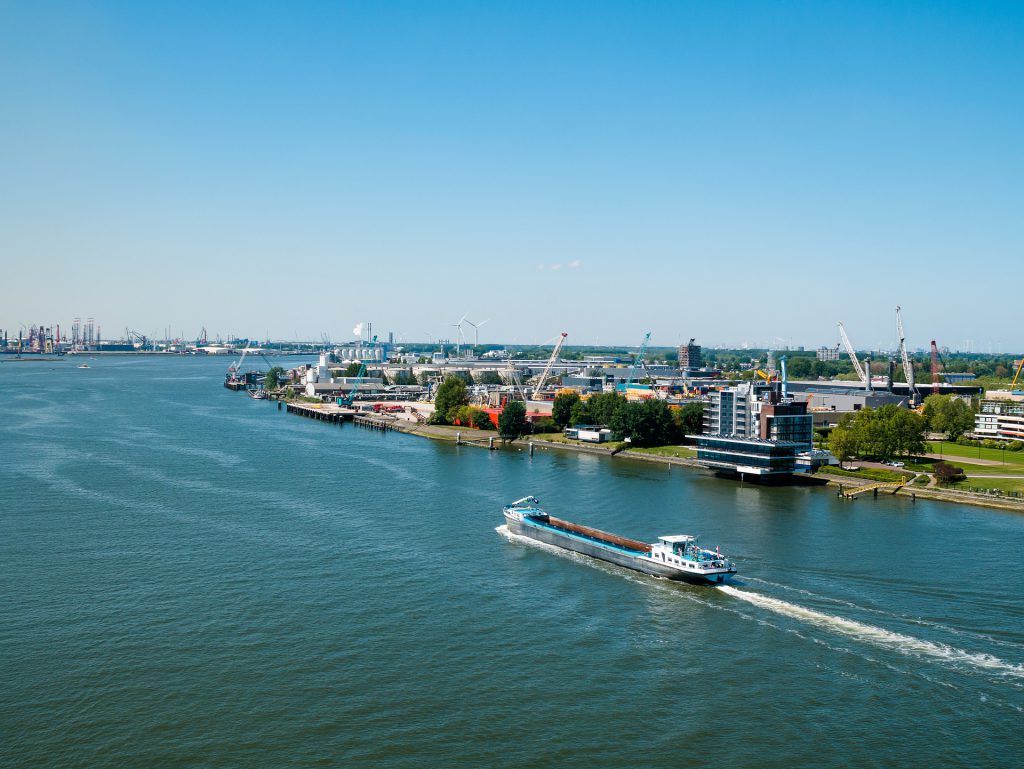 Transport
We work with our clients to find the most sustainable and cost-efficient methods of transporting our products.
Van de Wetering works with professional and global logistics partners to create customised solutions for every need. Our production plant is situated close to Rotterdam, Europe's number one container port, with its outstanding export opportunities.