For small business owners to multinational corporations
The Customer Service team within Van de Wetering organises our order management and supply & demand planning.
This department goes that extra mile to implement contracts effectively, guaranteeing that all your affairs are handled in a uniform, flexible and customer-oriented way. Van de Wetering is committed to flexibility, business complexity is handled smoothly through the use of the very latest IT systems & solutions.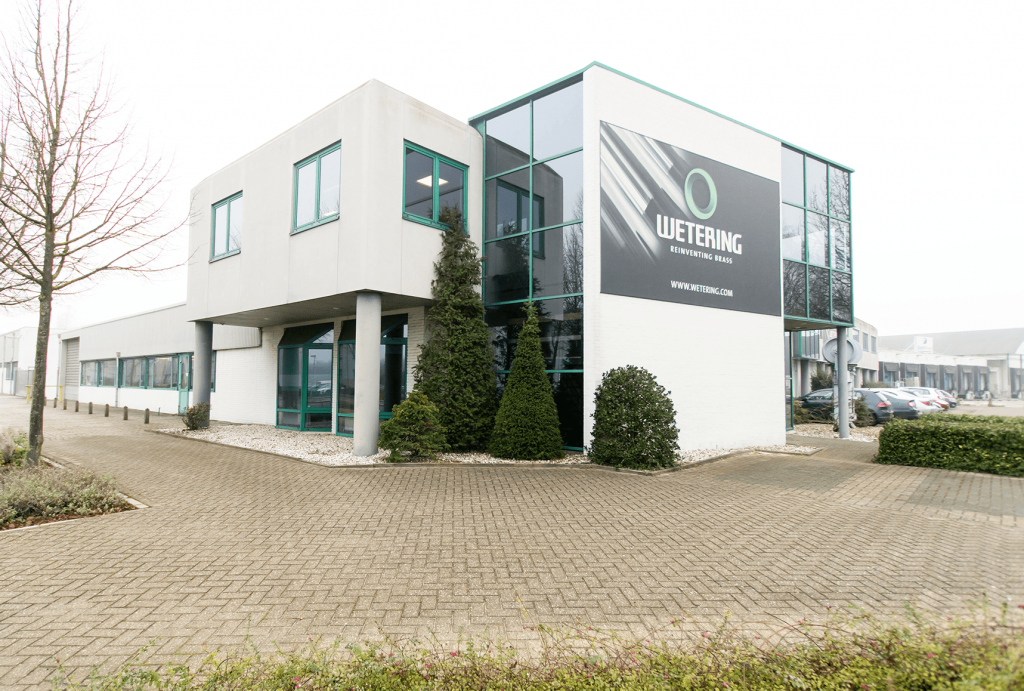 Van Salmstraat 66
5281 RS Boxtel
The Netherlands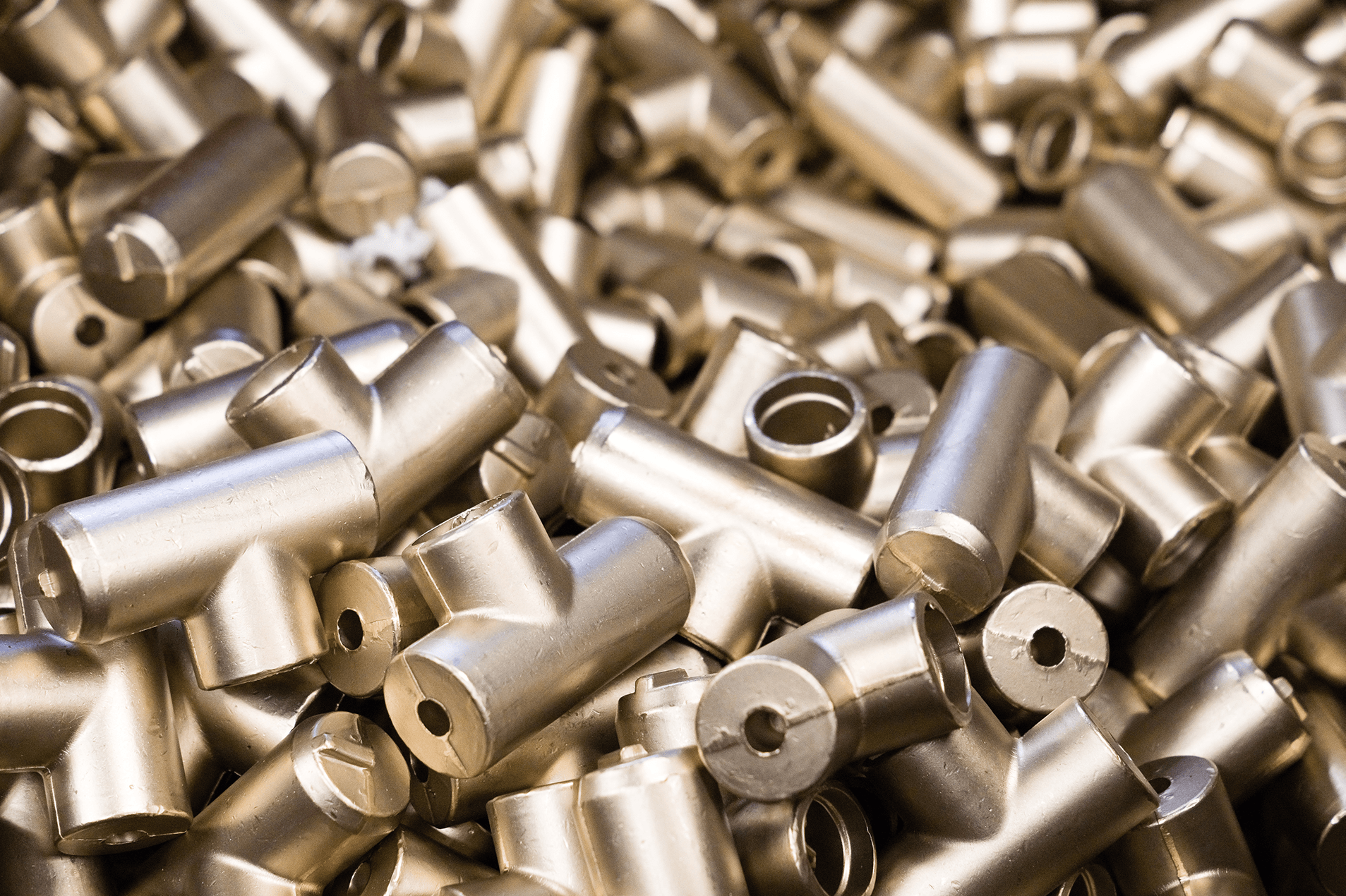 Looking for an opportunity in our business field?
Please feel free to reach out to us!